Posted by NavePoint on May 6th 2021
Lockdowns, workforce absentees, financial breakdowns, and the congestion in logistics caused by the pandemic played a significant role in the increase in material prices. Unfortunately, copper is no exception. According to the London Metal Exchange, the price of copper has grown from USD 4617.5 per ton on March 23rd, 2020 to USD 9898.5 per ton on April 27th, 2021.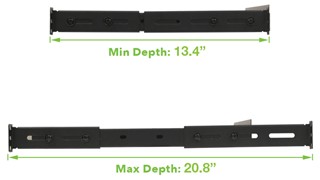 Many of us wish that the 214% increase in raw material price was an elongated April fools' joke, while some of us fear that the price hike still has ways to go. As ethernet cable seller's inventory begins to replenish, we expect the market price of bulk solid copper ethernet cables to experience a 3X or a 4X increase. To our electronics hobbyist and professional high-speed network installation readers, CCA cable is probably not for you. But to learn more concerning the positives and negatives of CCA cables, continue reading.
Who are CCA cables for?
According to the Mineral Commodity Summaries 2021 by the U.S. Geological Survey (aka. USGS.gov), 43% of US copper usage was used for building and construction, which is more than the combination of the 2nd place (Electrical and Electronic Products: 21%) and the 3rd place (Transportation Equipment: 19%).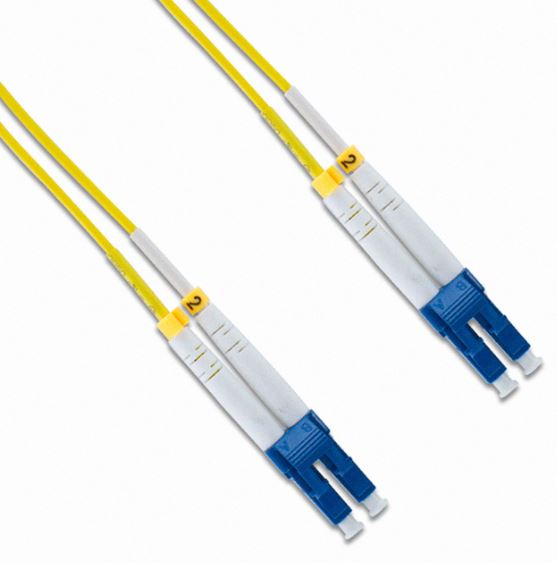 This tells us is that a significant portion of copper consumed in the US is used for the transportation of electricity and network signals. We might be able to make a dent in the rise of copper prices by using less and decreasing the overall demand.
CCA stands for Copper Coated Aluminum. The cable is mostly Aluminum with a coat of copper surrounding it underneath the plastic insulation.
There are many drawbacks to CCA cables, but CCA cables can be more than half the price of a copper cable, which is why knowledgeable installers will figure out a safe way to use CCA cables. As a general rule which will be clarified further in this blog post, CCA cable is a recommendable option for low signal quality, low power consumption, and medium to long-distance applications such as indoor security alarms, indoor door/window sensors, and low-speed networking applications.
In other words, there is no need to spend the money to buy a grand touring SUV when you can ride a scooter down the road to pick up fresh daily produce from the farmers market. However, you might want to rethink your scooter if you are feeding a group of 10 or opening a restaurant.
What applications are CCA cables not recommended for?
1. Not recommended for short termination applications.
As mentioned in a previous blog post about Solid vs Stranded: When to Use and Why, you need stranded cables to make tighter turns than what you can do with solid cables. There are no stranded CCA cables.
2. Not recommended for high signal quality applications.
Taking a step further, solid CCA cables are even less flexible than solid copper cables due to the inelasticity of Aluminum compared to copper. Aluminum is not only less flexible; it also is less conductive. Meaning, more signal (or signal packets) may be dropped or lost during the transition, which is why CCA cables should not be used for an application that requires high signal quality.
3. Not recommended for high wattage applications.
CCA cables will also have more direct current (DC) resistance resulting in more heat being produced by the cable when current flows through it. The increase in temperature is the reason why CCA cables are not recommended for high voltage or high wattage PoE applications. The additional heat generated by CCA cables compared to copper cables is determined by the length of the cable run, and the ambient temperature.
4. Not recommended for applications requiring NEC safety codes.
According to Communications Cable and Connectivity Association (CCCA), an organization that provides best practices and educational information about quality communications cables, connectivity devices, and related products, CCA cables do not have a valid safety listing per the National Electrical Code (NEC), and cannot be legally installed into areas of buildings that require CM, CMG, CMX, CMR or CMP rated cables.
Summery
As our technologies and electronics continue to require more power and higher data transfer rates, the applications suited for CCA cables are becoming more restrictive. However, as copper prices continue to rise, it may be more beneficial to ditch the one size fits all copper cable solution and identify the areas in your application where CCA can help reduce the cost or budget.
Contact NavePoint's sales or customer service team at 888-505-1363 to learn more about how we may be able to help with your specific need!
Copyright © 2021 Infinite Electronics International, Inc. All Rights Reserved.